Land, air and sea packaging
The S-E-S packs your cargo in its logistics centre or at your site. The air cargo security area as a "regulated agent" according to the Federal Aviation Administration (LBA) was set up in the S-E-S logistics centre.
You decide whether the packaging services are provided at your premises, at suppliers or at the S-E-S. All requirements for land, air or sea shipping are met. Storage is also possible.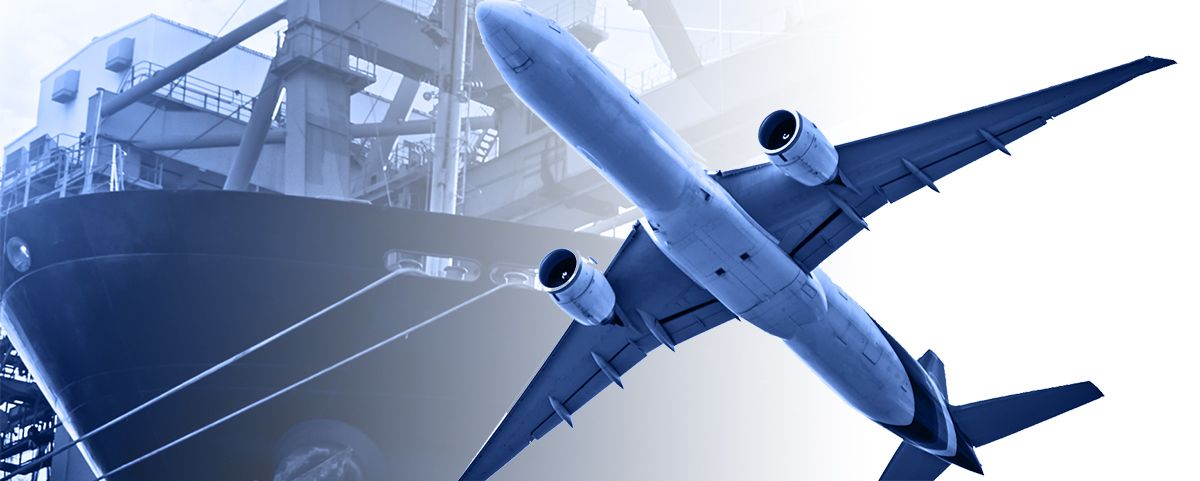 Crane and forklift capacities
up to 32 tons by means of external and hall cranes
up to 16 tons of fork-stable capacities
Mobile cranes are used if required
Extensions on request
Our mobile packaging teams can arrive with complete, technical equipment and prefabricated packaging components on request and pack where you wish. As a result, our customers optimize their flexibility and reduce their own capital commitment for the acquisition and maintenance costs of transport and forklift subsidies.
Securing air cargo packaging
according to the Aviation Safety Act
We are a "regulated agent" and are therefore able to pack and handle your air cargoes in accordance with relevant laws. This makes your supply chain safe and air freight may be feasible in the first place. Due to our status as a "regulated agent" we are able to turn your air freight shipment directly into "SPX" or to organize the "sniffing" at the Rhein Main airport for you, which saves time and costs – especially for shipments that are too big for the conventional X-ray (X-Ray).
This flexibility offers our customers the following advantages:
Relieving your production and storage space by relocating to our logistics center
Free storage up to 6 weeks after packaging by us
No acquisition and operating costs for heavy lifting equipment, crane and/or forklift technology
Execution of storage, picking and packaging activities
We will be happy to take a look at your cargo on site and make you an offer.